How can I help?
My services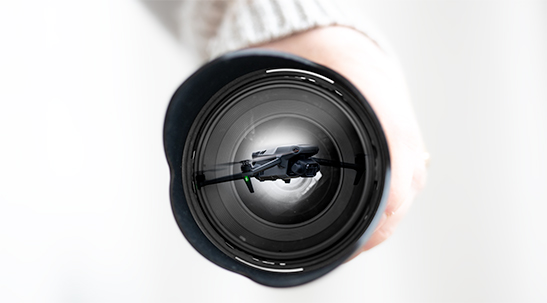 Photography
I offer most of the services in photography according to the price model below.
If I cannot take the assignment myself, I have several colleagues who can help.
Hire me by the hour, day or longer project
Prices
Hourly fee
Price per running hour
Free consultation for purchases of more than two hours

50% discount on travel time

Additional equipment

Accommodation & travel
Daily allowance
Fixed price full day
Free consultation meeting on teams/telephone.

8 hours working day is included in the price.

Travel included (max 1 hour outside the working day)

Additional equipment

Post-editing not included
Sailing events/competitions
Sponsor-funded events
Photography/filming of the competition

Photography of linked activities

Access to photos for social media/web sites

Photography/filming for sponsors

Right to high-resolution photographs

Post-production of films
Private event
1-2 day event
Pre-meeting on site or teams

Work + 1 preparation day

Travel & accommodation is always included

Up to three drafts on final production

Assignments for sponsors during the event*
Pre-meetings

Preparation, implementation, post-production

Travel & accommodation is always included

Additional equipment 

Extra photographer if needed

Up to three drafts on final production
Let's start a cooperation!
Get in touch if you want to collaborate!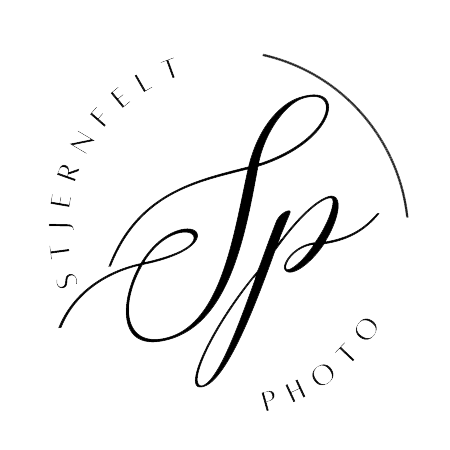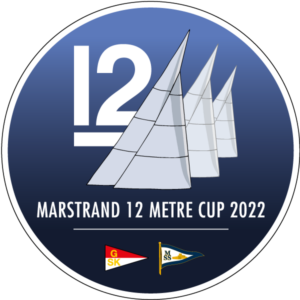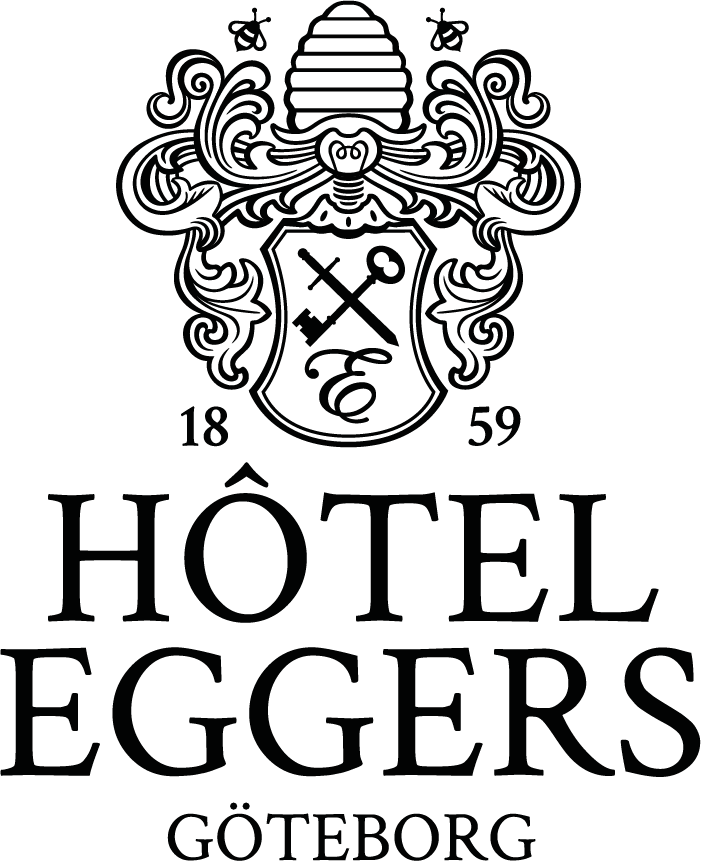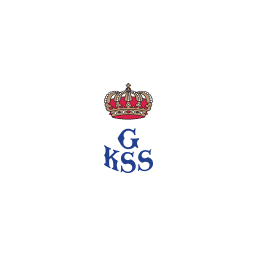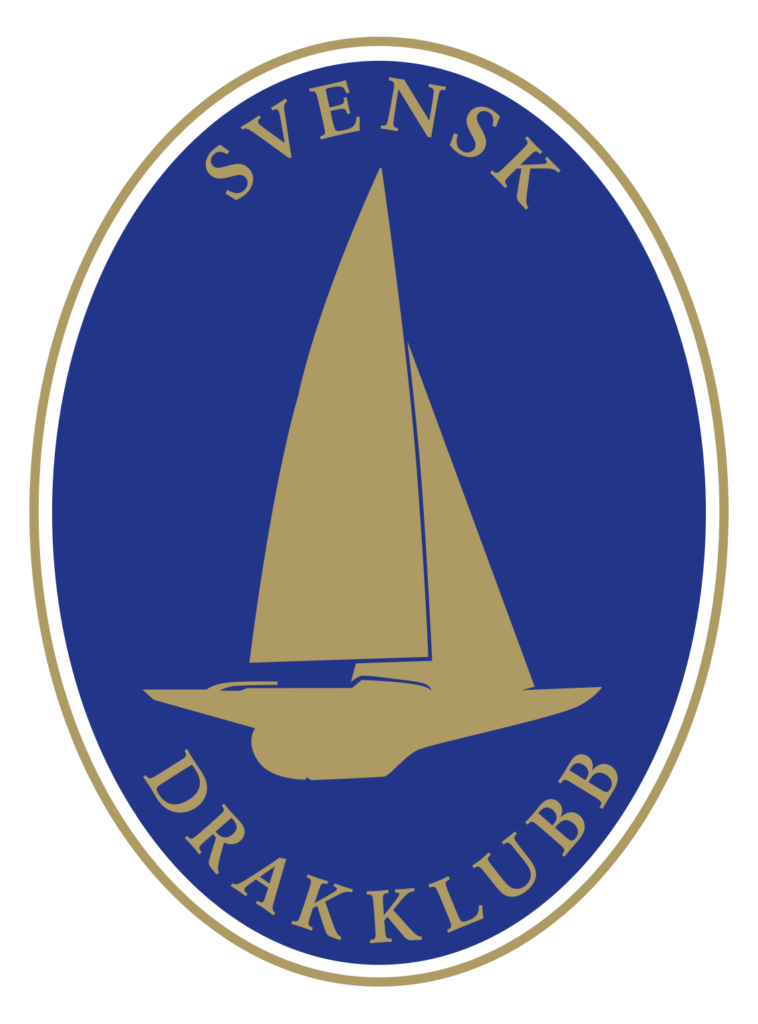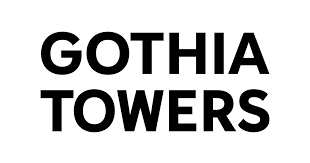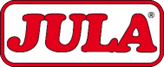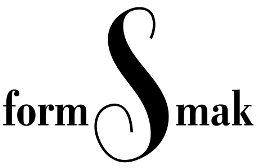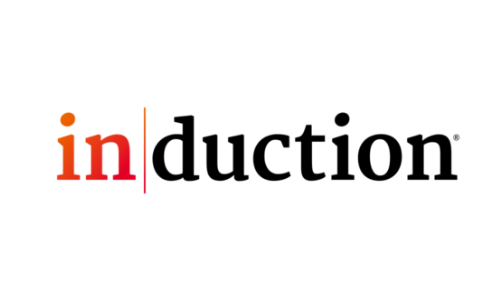 Step 1
Consultation meeting
We meet or consult with teams to review your wishes and requirements. Together we go through the conditions we have to work with. 
Step 2
Permits and tools
I find out whether a permit is required for photography in the desired location and if it is to be photographed with drones, I check the airspace and any restrictions that may exist.
I review the need for tools and other means of transportation that may be required on site, such as a boat, as well as access to charging and storage of equipment if the client cannot provide this.
Step 3
Quotation & implementation
After an approved quote, the assignment is carried out. Usually I do assignments with hourly compensation or fixed price. I hold F-tax
Step 4
Feedback & fine-tuning
After completing the assignment, I edit and compile a first draft. After feedback from you, I make any changes. In the case of printed material, I prepare this and any purchases of frames, etc.
Step 5
Delivery
After final approval, I deliver your ordered material (digital) or your finished paintings or prints.
Light up your home or office
... with beautiful designs!