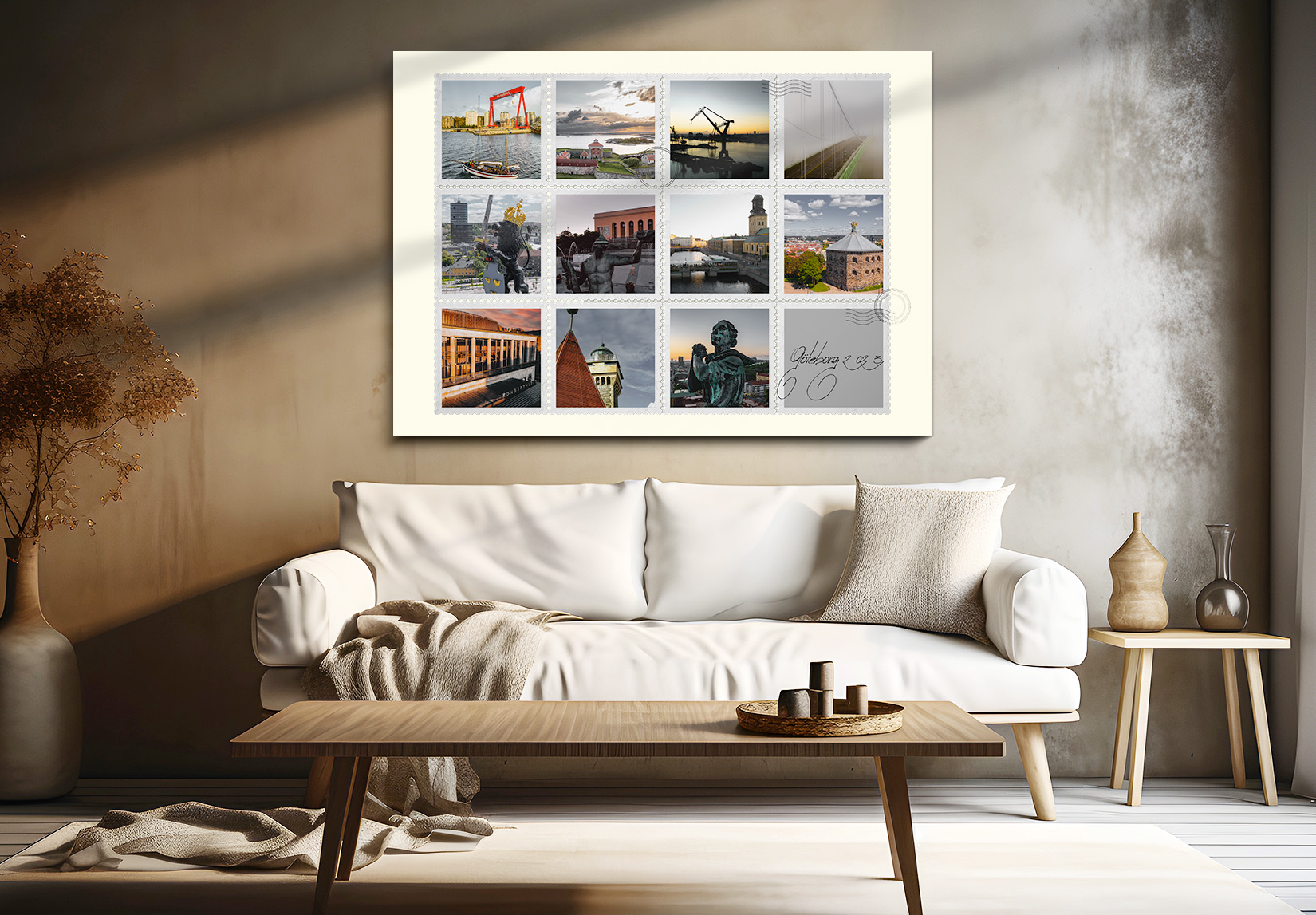 The Gothenburg collage in different variants at a really good price.
The motif looks like a stamp map consisting of 11 different motifs from my collection. Available in A4, 30×40 and 40×60 and 70×100 sizes and printed on an exclusive matte paper.
Signed and limited editions
More exclusive motifs
Like what you see?
Explore more
Not everything I have photographed is posted as products, so if you are missing a picture you have seen, don't hesitate to contact me.
If you want to know more about what my designs are printed on, look here...