Ramar
I have a smaller range of Nielse Design Alpha frames
I sell Nielse Design Alpha frames at good prices. In conjunction with the purchase of frame & print, I offer mounting: For other frame requests contact me.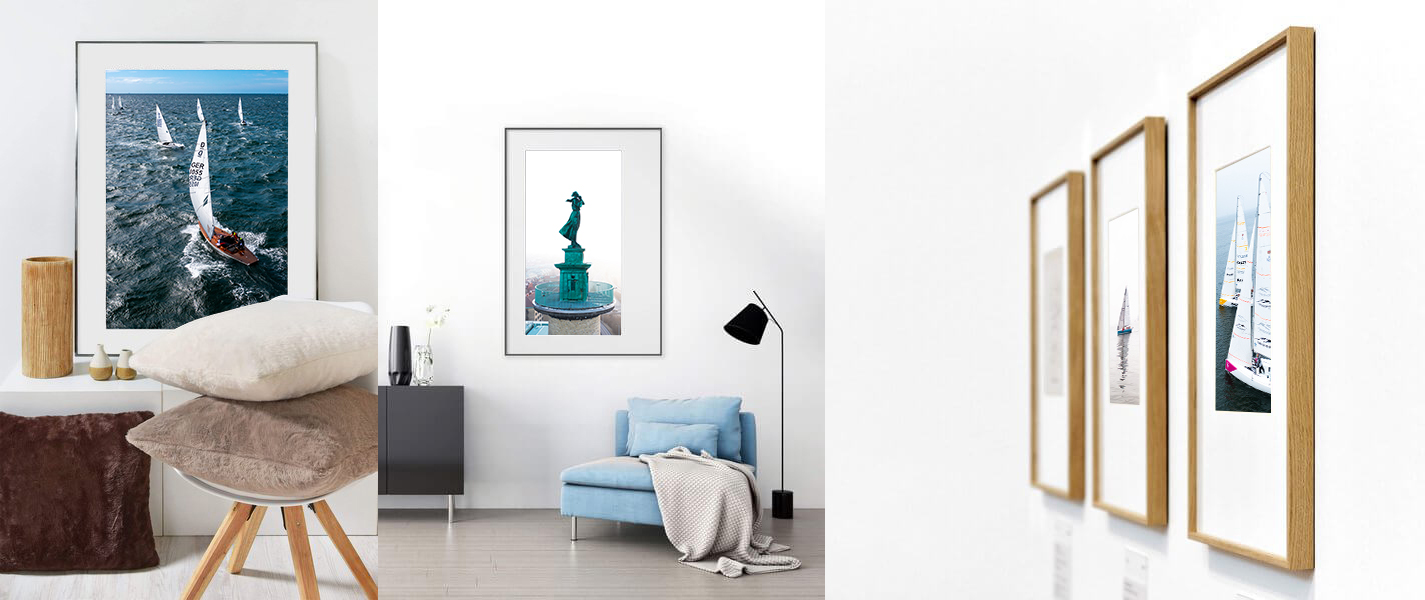 NOTE! Long delivery times on frames during week 28-32 (July 7 to August 7) due to my frame and list partner being closed for the summer.
Contact me if you need a design framed and sent at short notice.