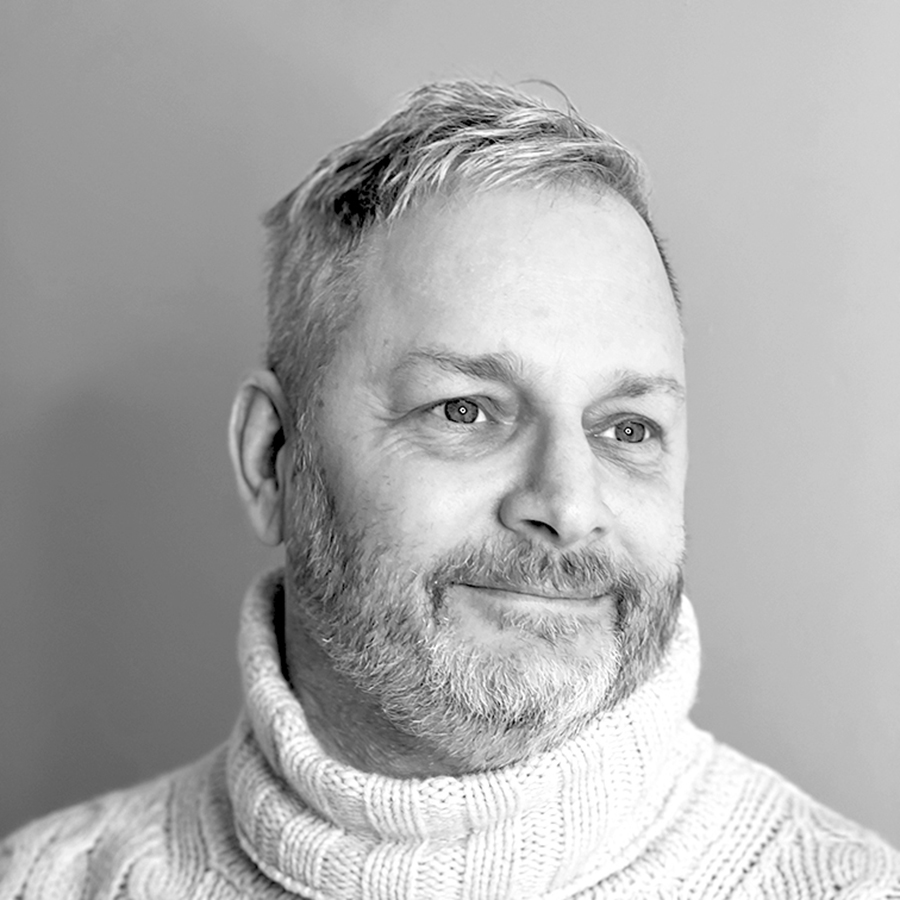 Nice to meet you!
My passion is to recreate the beautiful through images.
My name is Fredrik Stjernfelt and as a young man I had a great interest in photography and development and took some courses in my school years. Since 2019, I have devoted much of my time to photographing and filming with the help of drones. I mainly see my photography as an art form but have also worked professionally in recent years by photographing and filming sailing competitions, among other things.
A little more
How I think...
I have chosen to sell my photographs as Prints in limited editions but also some motifs as slightly simpler posters. Regardless of a limited edition or not, each printed print and framed motif is just as lovingly produced. As I wrote, it is a great honor to be able to print just the motif you liked and to put the final touches on hopefully a motif you will be able to have for life if desired.
I cannot emphasize how important it is for me that your motif should give a "wow" feeling and never feel like a dozen items like a poster bought at IKEA. Art should not feel cheap but hopefully be affordable enough that it does not feel expensive.
In addition to this, I also do commissioned work as a photographer and filmmaker of sailing competitions. If you want help with film / photo around other events, I have a handful of really awesome photographers I can put you in touch with.
For me it is important that everything should be as good as possible, from photography to having your print in front of you or maybe even framed. Therefore, I have chosen to work with a couple of suppliers to create a good reliable partnership.
My Story
How it all started...
1992
Born...
I was born in Gothenburg in 1972 and was born in Askim, which is a district of Gothenburg.
1986
Training in black and white photography and development.
In high school, I took a media course instead of C language and learned all about photography and darkroom development.
2019
My first drone
In the fall of 2019, I bought a DJI Mavic 2 Pro for an upcoming trip to Bali. Here my interest in photography resurfaced again. Above all, I got into the technique of shooting and filming with drones.
2021
My first opening
March 2021 I had my first photo exhibition in the shop Formsmak on södravägen, Gothenburg.
Curious to start shooting with drones?
Feel free to contact me with questions and I promise to answer as soon as I can...