Hello, here you will find high quality exclusive photo prints!
Here you will find images of and from Gothenburg, the west coast, sailing boats and landscapes.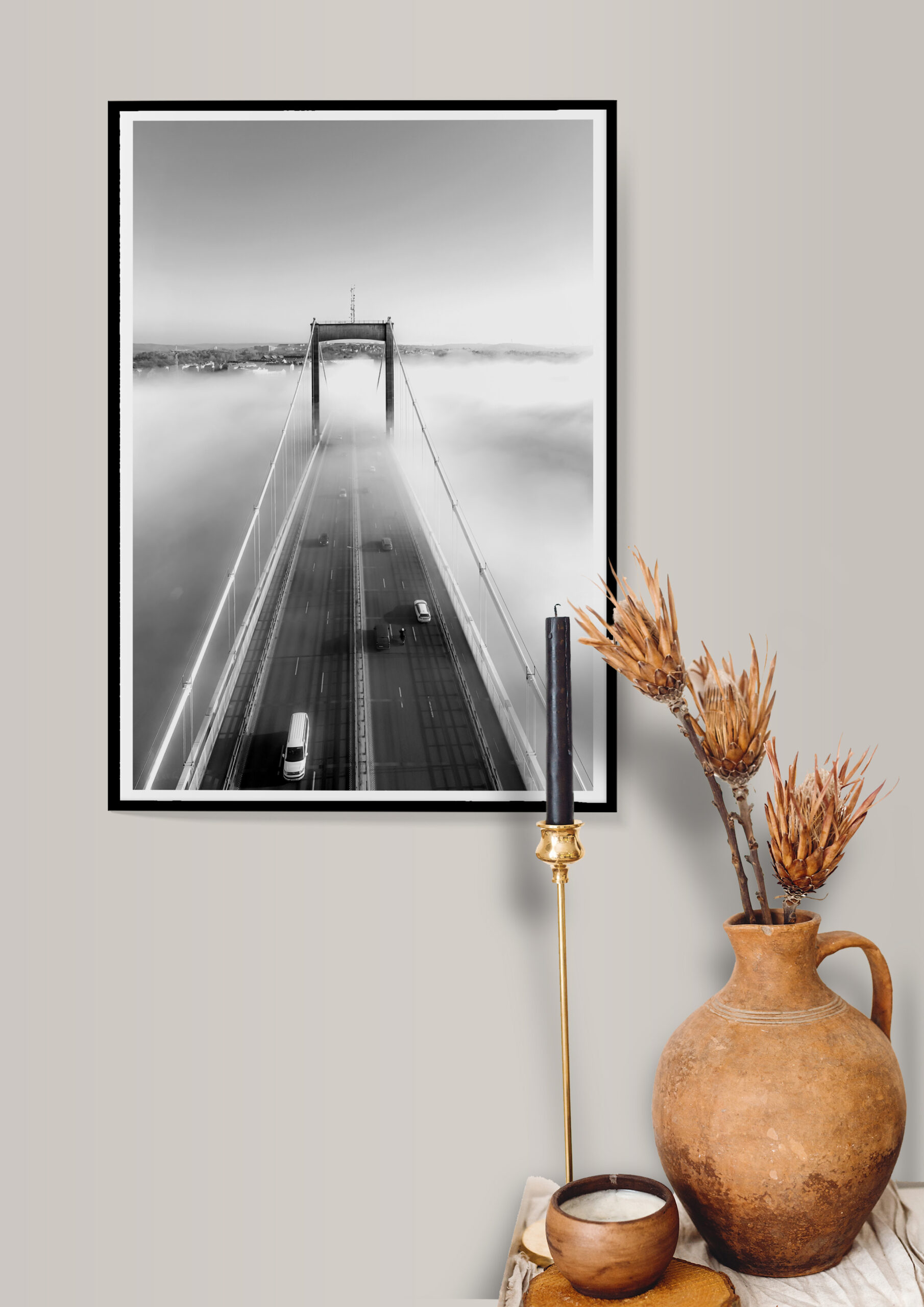 I always print on exclusive paper for highest age resistance and I choose the texture/surface based on what suits the motif best. Today, all my designs are printed on Hahnemühle paper.
I have chosen Klarna and Payson as payment partners for my customers' security. This means that you can feel confident that you get what you buy and that your cards and personal data are handled in a safe and secure way.
I aim to send all my prints within a week (5 working days) but usually it goes faster. Designs with a frame or purchase of a frame, the delivery time is currently 10-15 working days due to long delivery times from the supplier.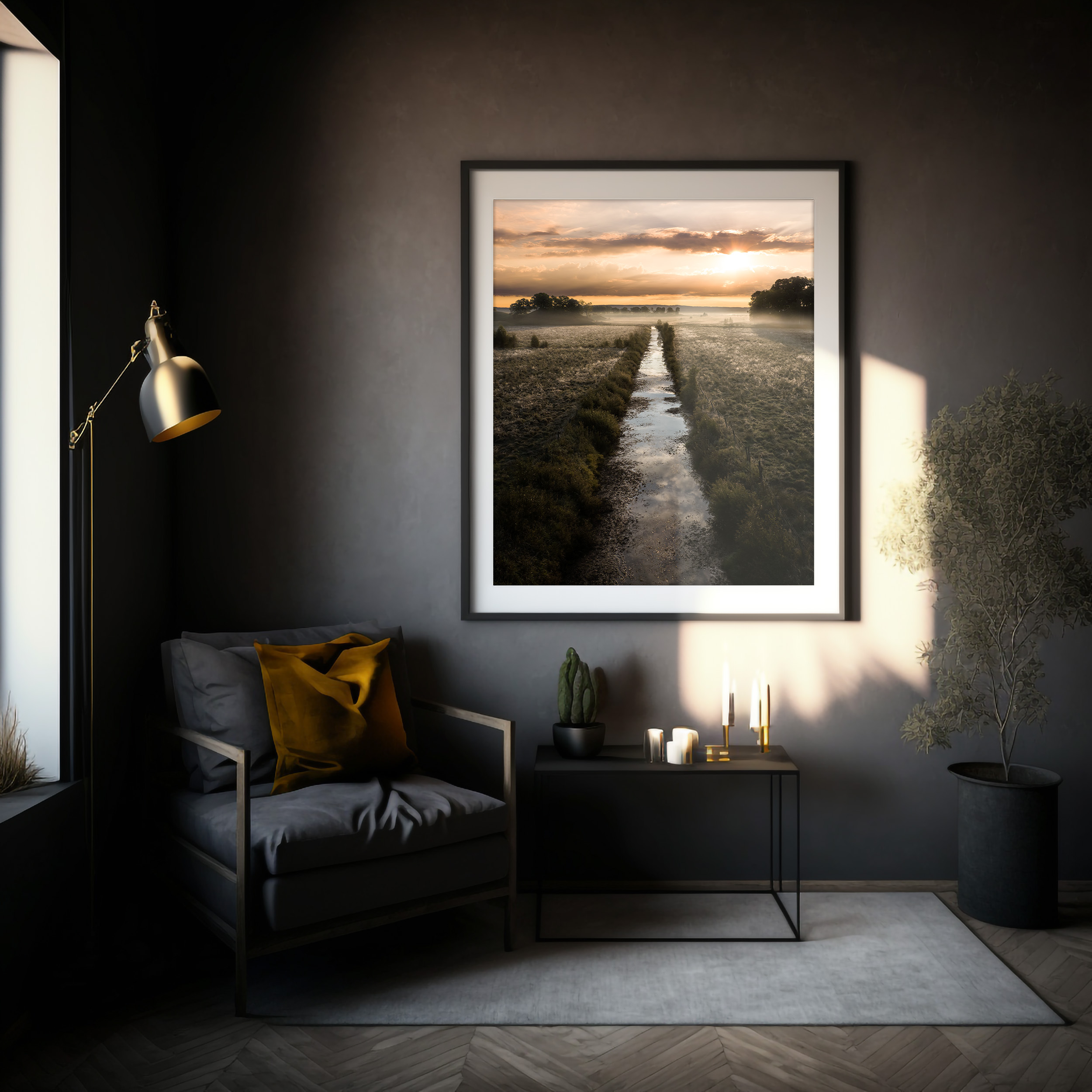 Some fun facts
about my photography!
Looking back - In 2019 I bought my first drone for photography, and I had over 400 flight hours with it.
This is how long a battery lasts - The maximum flight time including the flight battery without a longer break and charge is 3 ½ hours distributed over 4 batteries that were charged in batches.
Most challenging mission - Filming and photographing a dance project at a school, where all 7th, 8th and 9th graders would dance in the schoolyard synchronized to a song.
Most exciting photo assignment - Marstrand 12 Metre Cup 2022.
The mission I most look forward to received - Yours!
Number of products in my eShop
Number of hours worked on photo/film assignments
Average number of views per month
Average number of unique visitors per month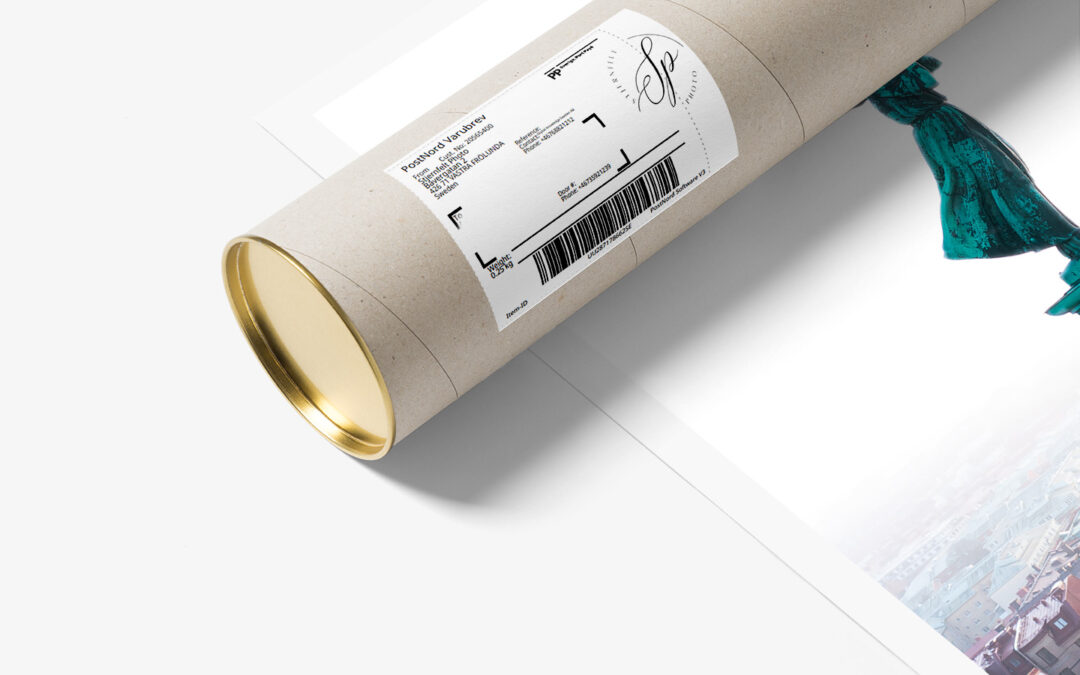 Unboxing or simply opening the package When you receive a print from me in a tube package, keep in mind that the motif must be placed under some kind of press otherwise there is a risk that the motif will be framed even if you use passepartout. The easiest way is to take and ...
Start something new...
Sign up for my newsletter and get 15% off your first purchase and take advantage of all the great deals I offer throughout the year.